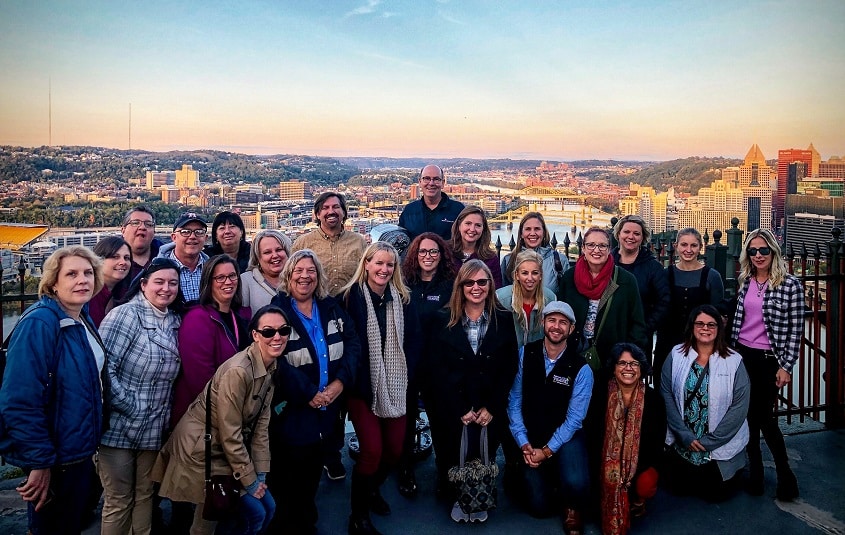 Our Mission Statement
We make dreams come true by providing the best vacation planning services so that our guests will experience a truly magical vacation.
Meet the heart of our agency-the agents that work with The Magic For Less Travel. We are so proud to be associated with this team of outstanding agents. Their goal is to help make your vacations dreams come true by providing the best vacation planning service available. These agents are all travel professionals who will help you find the best price, features and value for your vacation while also providing you with unsurpassed service and benefits.
The Magic for Less Travel offers an exclusive Magic Plus Concierge services. These services are always provided at no cost to you.
We have also been designated by Walt Disney Parks and Resorts as an "Authorized Disney Vacation Planner" (not an agent of The Walt Disney Company or its affiliates), based on its strong support in selling Disney vacations. The Magic for Less Travel has established itself as an area expert on vacations to the Disneyland® Resort, Walt Disney World® Resort, and Disney Cruise Line® vacations.
The counselors at The Magic for Less Travel have also received extensive training on Disney Destinations theme parks, resorts, cruises, vacations packages, and more, and can provide the utmost professional assistance in planning customized Disney vacations. Our agents are College of Disney Knowledge graduates. The College of Disney Knowledge is an in-depth comprehensive correspondence course that allows agents to develop their expertise regarding Disney Destinations.
In addition, we have extensive first-hand knowledge of Disney destinations. We stayed at all the Walt Disney World, and Disneyland Resorts and sailed on the Disney Cruise Line ships. We travel to Disney destinations frequently to update our knowledge and share the information with you. There is no substitute for this kind of experience and expertise, and we will put it to work for you.
These dedicated agents are available to make your vacation dreams a reality.