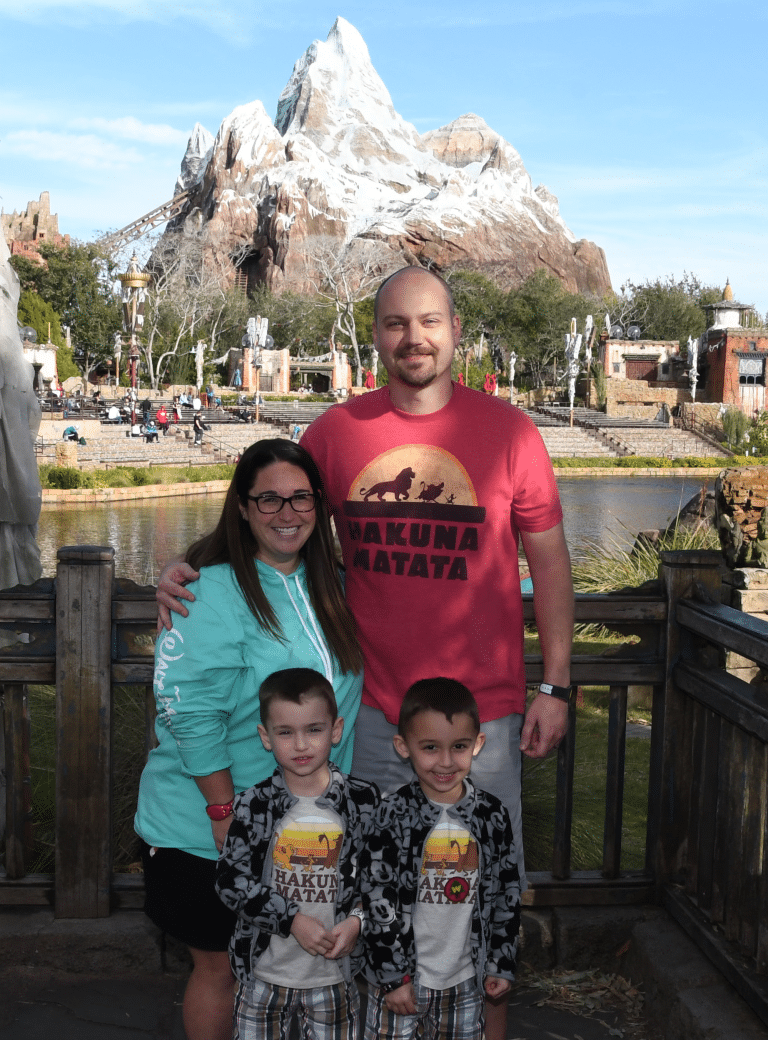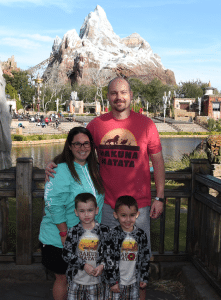 Growing up, I've always loved Disney (who didn't!), but had never vacationed there. So my love of travel began with my first trip to Walt Disney World when I was 26 years old! It was an adult's only trip with my husband and holds a lot of special meaning to me. Since then, we have added twin boys to our family and traveled back to Disney World many times with them! Now I am considered the "Disney Pro" among my family and friends, whether it's for a trip with kids, adults, multi-family or multi-generational.
I'm a very detail oriented, organizer, so creating and arranging the most magical vacation for you is a dream come true for me! My goal is to help you make the most of your must-do list, while being there for any questions or concerns that may come up during your vacation. While planning, I take into consideration your families interests and needs to be able to create the best vacation for you! I'm excited to turn my favorite hobby into your dream vacation!
My favorite Disney quote is "Laughter is Timeless, Imagination has no Age, and Dreams are Forever". I truly believe anyone can enjoy a Disney vacation!

920-639-9355

Email Amy

Get a free quote
Certifications/Awards:
College of Disney Knowledge Graduate
Universal Orlando Resort Specialist
Thank you for choosing The Magic For Less Travel