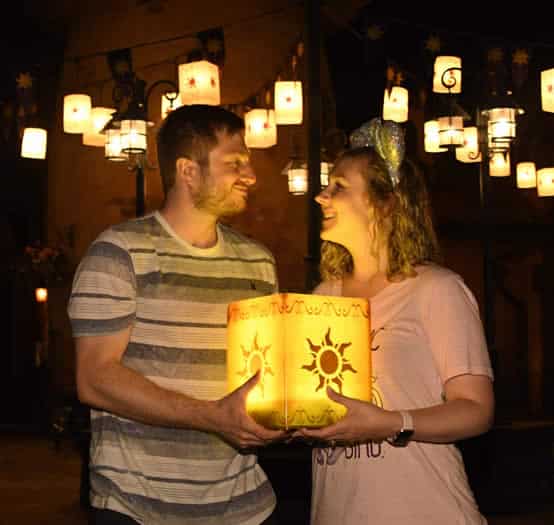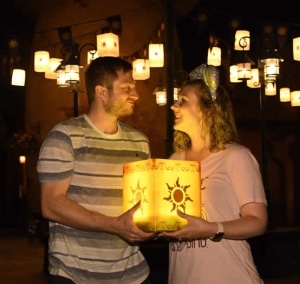 I grew up loving Disney movies & Harry Potter books and have very fond childhood memories of vacationing at Disney World and Universal Orlando once every few years with my family. However, it wasn't until adulthood that I became enamored with all things Walt Disney World and Universal Orlando Resort. A friend invited me to travel to Walt Disney World and Universal Orlando for Spring Break after college, and I have been hooked ever since! My husband proposed at Disney World in 2014, and we have been traveling there and/or on Disney Cruise Line together at least once a year since. Walt Disney World and the Walt Disney Company have provided so many magical memories for me; I'm hoping to provide you and your family with those same types of magical moments!
Friends and family know me as the resident Disney expert, and have been asking me for years to help plan their vacations. Traveling and vacation planning are passions of mine and I enjoy helping others create magical memories and take part in the vacation of their dreams. Whether you are a first timer, or a seasoned pro, I am here to help you dream up your vacation and see it through from the planning stage to after the trip has ended. I have experience with solo trips, adult only trips, multi-generational trips, as well as multi-family trips, and it is my pleasure to help with them all!
I am a graduate of the Disney College of Knowledge and a Universal Orlando Resort Specialist. Planning a magical trip doesn't have to be overwhelming! I can assist you in building the vacation of your dreams with ease. Contact me today to help you create magical memories to last a lifetime!

812-251-6635

Email Ashley

Get a free quote
Certifications/Awards:
College of Disney Knowledge Graduate
Universal Orlando Resort Specialist
Thank you for choosing The Magic For Less Travel