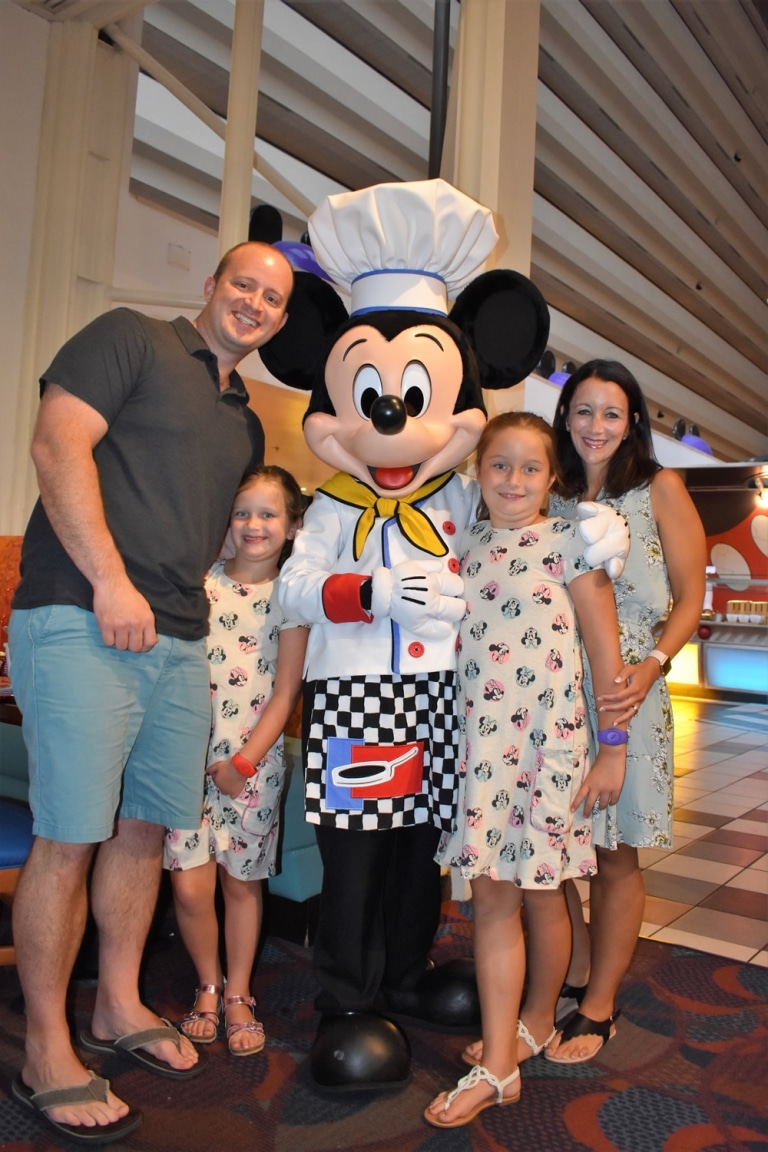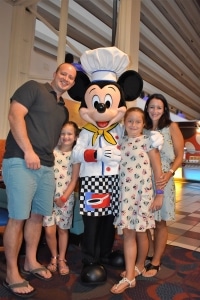 One of my favorite childhood memories, was visiting Walt Disney World with my family. I will never forgot the first time I saw Cinderella's castle, hugged Mickey Mouse, and rode "It's A Small World". Since my first trip, I have visited Disney World many more times with my husband and my two girls. Our first family vacation was an emotional experience for me, as I watched my girls' faces light up when they saw Cinderella's Castle for the first time. It was almost like I was experiencing my childhood all over again. For this reason, Disney World will always hold a special place in my heart. It is truly a magical place to make lasting family memories and to leave your worries behind.
While I am a nurse by trade, I began to have several friends and family members refer to me as the "Disney Expert". I started planning trips for other people as they needed help. I found that I loved helping them create memories with the important people in their lives. Naturally, this has led me to pursue a career as a travel agent. To date, I have completed The College of Disney Knowledge & Universal Studios Training.
A couple of things that I believe that makes me a good travel agent, is that I am very detailed orientated and thorough. I also believe in top notch customer service. My goal for every client, is that they get the most out of their vacation, all while being mindful of each individual's budget. Thank you for giving me the opportunity to plan your Magical Vacation!

636-208-7763

Email Jennifer Sanders

Get a free quote
Certifications/Awards:
Disney's College of Knowledge
Universal Specialist
Contact Jennifer Sanders
Request a free no-obligation quote from Jennifer Sanders
"*" indicates required fields
Thank you for choosing The Magic For Less Travel