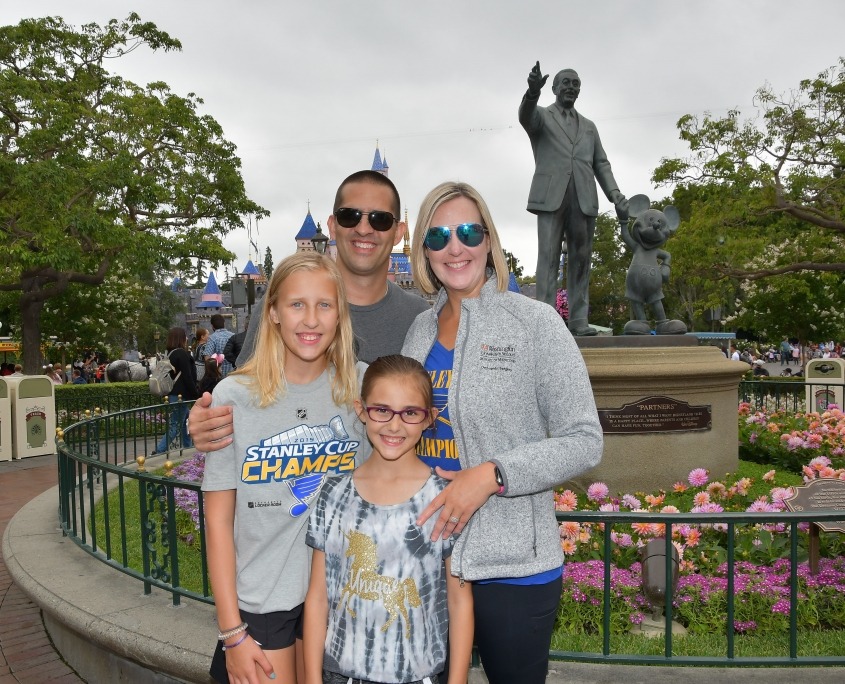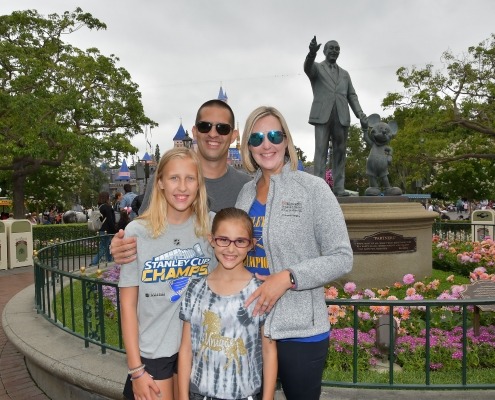 Planning our first family vacation to Walt Disney World and Universal Orlando is what started me on the path to The Magic For Less.  Disney and Universal parks on both coasts have become special places for our family.  For us, visit to Walt Disney World is more than a vacation.  It's a chance to escape, enjoy each other and be a kid without the worries of what's going on outside of the Disney bubble.
I spent 13 years in sports radio as a host and reporter, constantly researching and reading and learning, trying to stay ahead of everyone else.  I've taken the same approach with planning vacations for my clients, working hard to give my clients an edge from the day they book, all the way through their departure.  My job is to be there every step of the way when it comes to reservations, discounts, and how to make the most out of your visit.  I love prepping clients for their vacation as much as I used to love prepping for a show.  The more info I can give you, the more relaxed you will be.  Yes, you can be relaxed on a theme park vacation.
When I'm not planning, or sometimes when I am planning your vacation, there's a good chance I'm at a volleyball tournament, or in-between basketball games or a track meet or maybe a soccer game.  My wife and I are fortunate to have 2 beautiful daughters, both of who are successful athletes.  If I'm not at a Disney or Universal park, there is no other place I'd rather be than in the stands or on the bench for one of their games/meets.
One piece of advice I tell every client, there is no perfect vacation, but I'll do my best to assist you in planning the best vacation for your family.  I look forward to working with you.

407-349-7161 (call or text)

Email John

Get a free quote
Certifications/Awards:
College of Disney Knowledge Graduate
Universal Specialist
Thank you for choosing The Magic For Less Travel