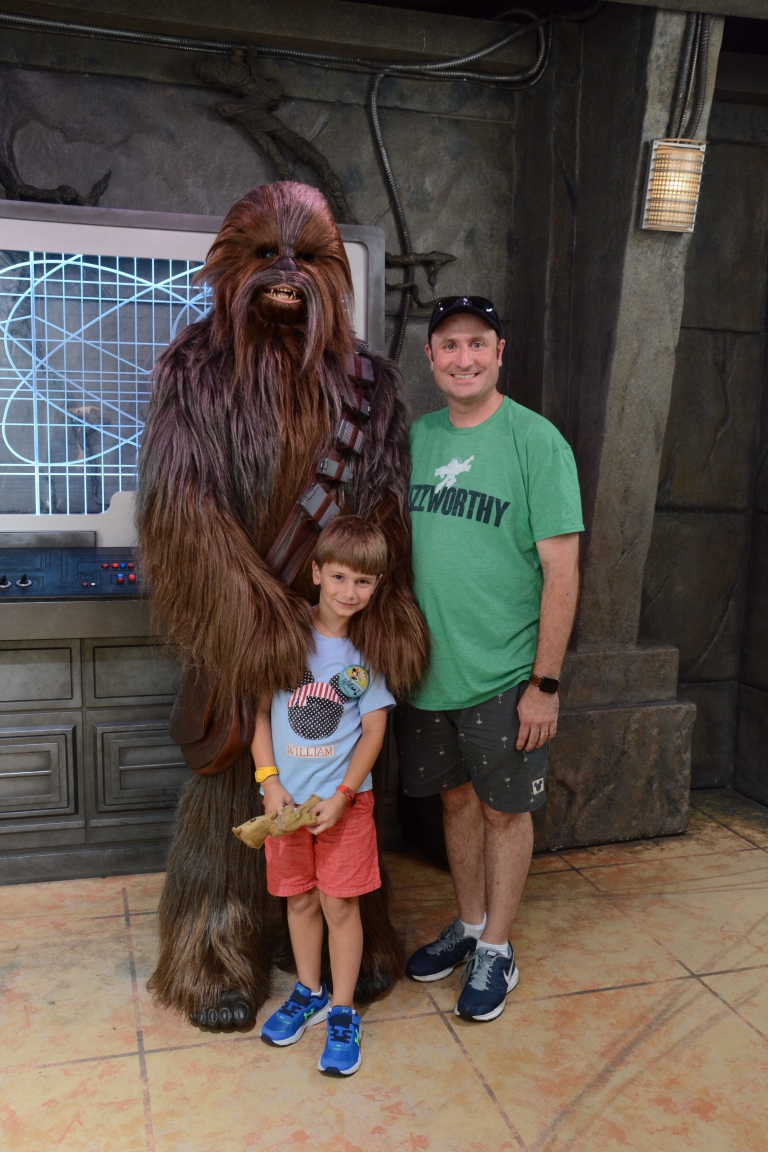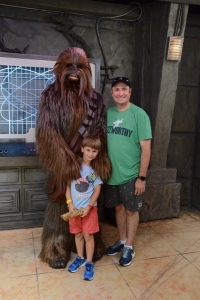 I went to Walt Disney World for the first time when I was 5. I have very few memories of that trip with the exception of the "big golf ball" at Epcot and getting kissed by Minnie Mouse.
My love of the Disney parks came when I took my son to Walt Disney World for the first time in 2013. I was hooked from the moment I laid eyes on Cinderella's Castle. We went once every over the next 5 years (twice in 2016) and experienced just about everything we could.
I love planning our trips, learning the bests times of day to experience each attraction with the smallest line, trying the many restaurants across the resort, and soaking in every part of Disney I possibly could. My desire to become a travel agent specializing in Disney came from helping others when planning their vacations.
If I can't go myself, knowing I helped someone else in making wonderful memories that last a life time is definitely a great substitute. Introducing people to the Magic of Walt Disney World puts a huge smile on my face.

Email Robert

Get a free quote
Certifications/Awards:
Disney's College of Knowledge
Universal Parks & Resorts Specialist
Carnival Cruise Line Specialist
Thank you for choosing The Magic For Less Travel